Gems Essence
Infotech Pvt. Ltd
GemsEssence is an India-based software services & consulting company for web and mobile.We are dedicated to build beautiful, intuitive & powerful web applications.
About Us
We work with our clients to provide a range of professional services, from staff augmentation to complete application development and operational support.
We have expertise in modern full-stack development, web and mobile application development, enterprise SaaS development and DevOps across a range of languages and technology stacks.
Languages and technologies we work in include Javascript, React, Ruby on Rails, Python, Android/iOS, and many others. We use agile methodology in software development with our own projects, but more importantly our team members will work with your team and fit into your structure.
GemsEssence is dedicated to providing services and solutions to meet our clients' information technology challenges and business goals.
We do what we do because we truly believe we can make a difference - for your project, for our employees, and for our community.
Since 2015, GemsEssence has been successfully transforming client ideas into successful web-based products. We're a tightly focused team of professionals who understand how to create, build, and grow web applications.
We are crafted
Design

&

Development
Service Provider.
Whether you simply need additional development resources to work with your team, or you are looking to have an entire application built and deployed, we are here to help. We work across multiple B2C and B2B business domains including eCommerce, B2B SaaS, web-based task automation, intelligent web scraping, big data and more.
Web Development
We provide web development solution with Ruby, Ruby on Rails, Python, React, DevOps, eCommerce solution, Automation of web application, Web scraping and much more.
Clean, Sleek & Creative
Mobile

App

Development

We provide hybrid mobile app development for Android/iOS using React Native and other cross-platform technologies to get your application ideas into market faster and with consistency across different mobile devices.
One Transact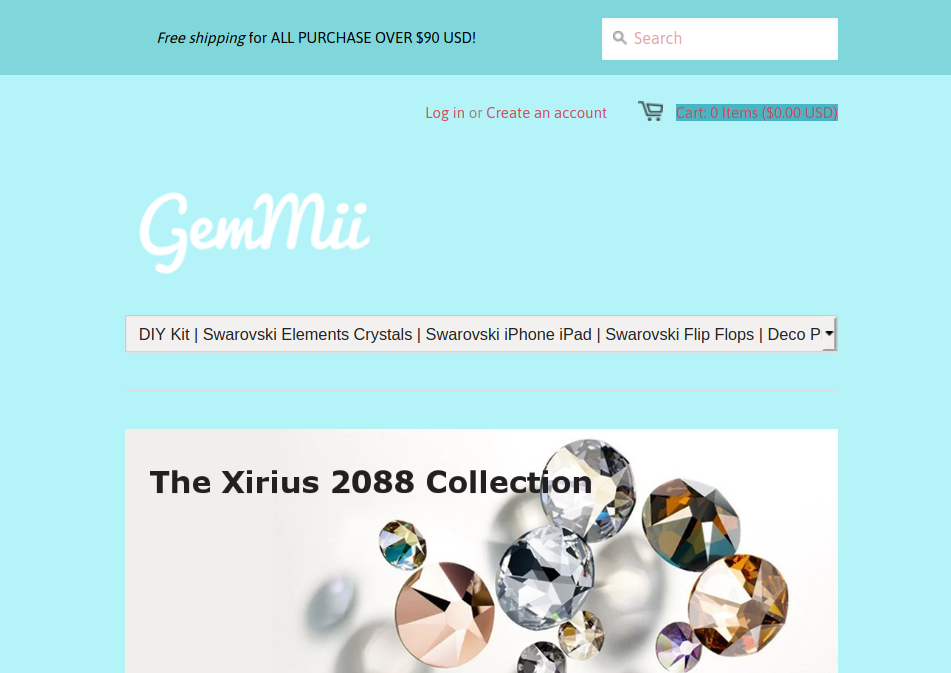 Gem Mii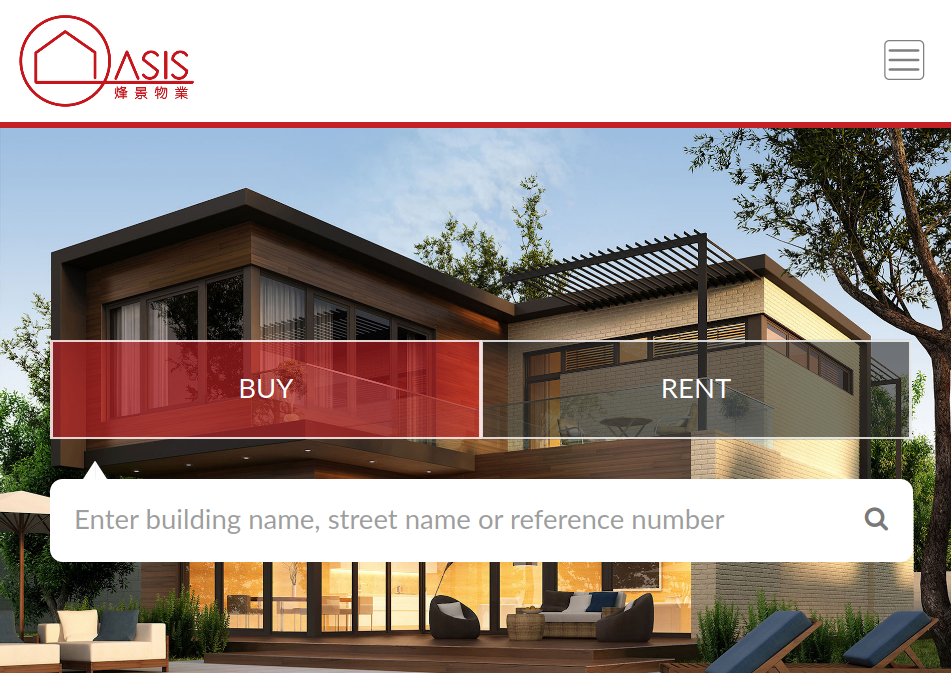 OasisProperty Web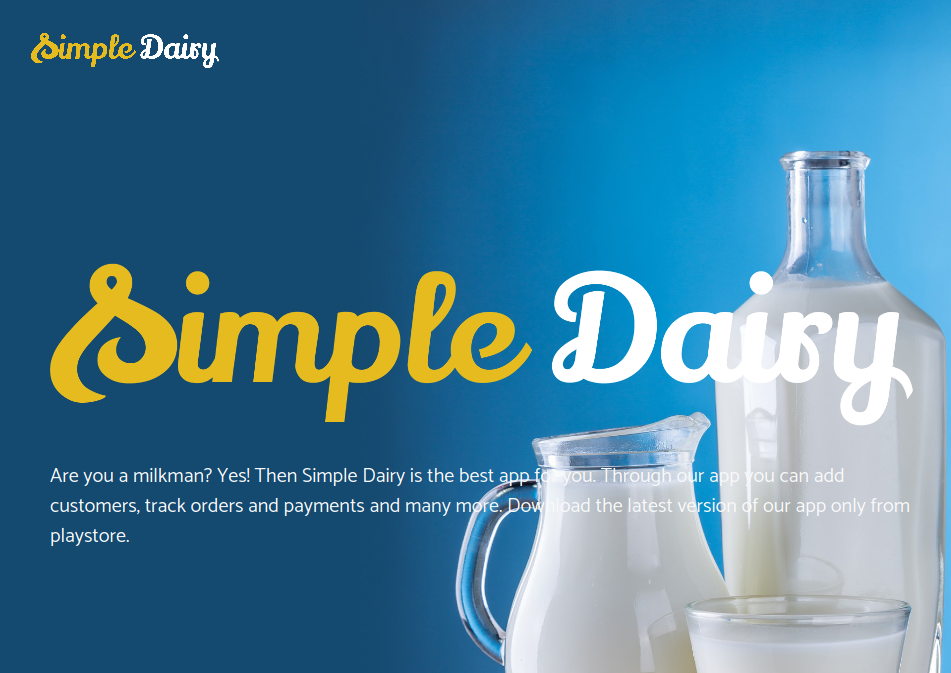 Simple Dairy App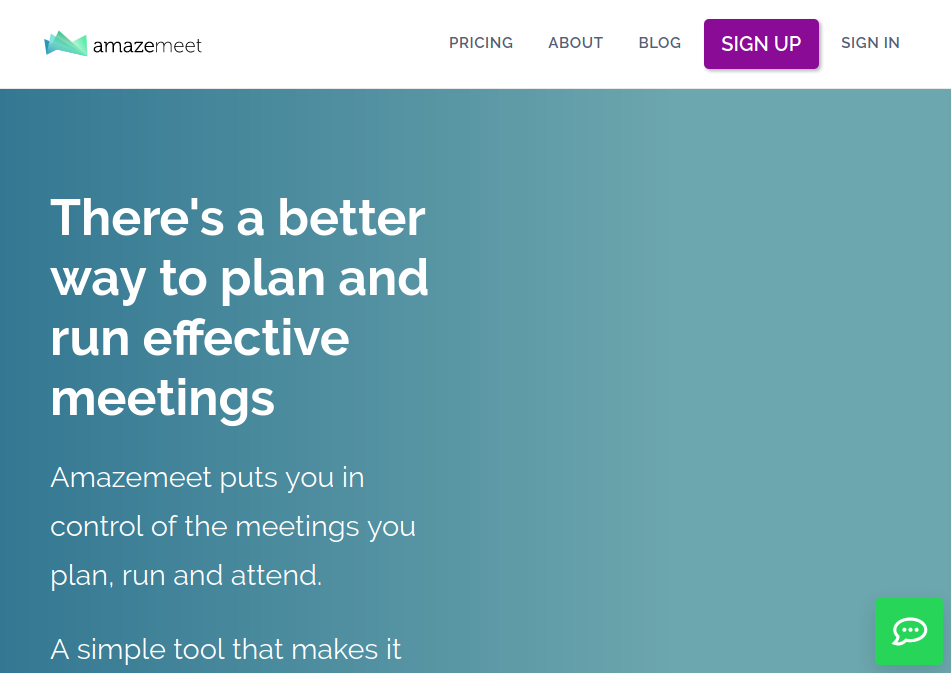 Amazemeet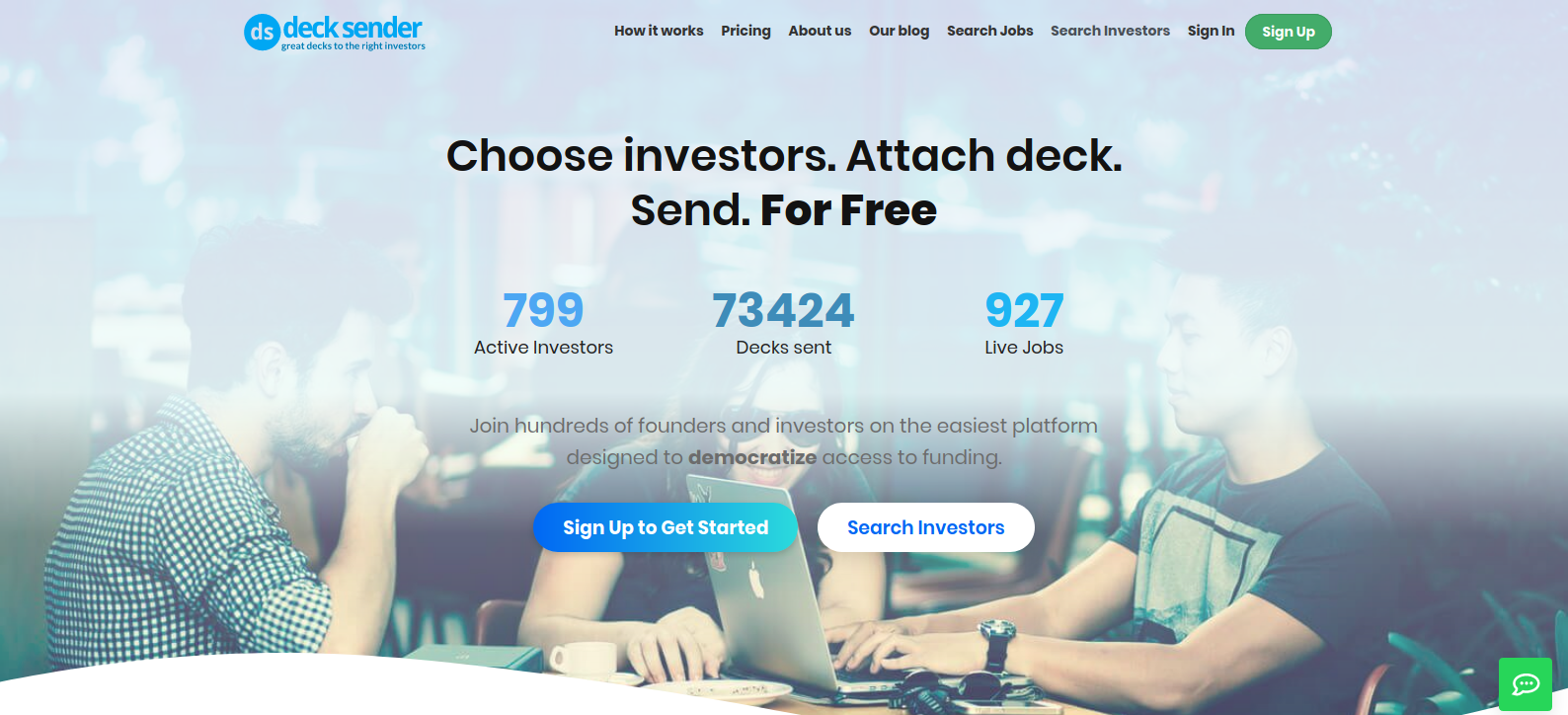 Dack Sender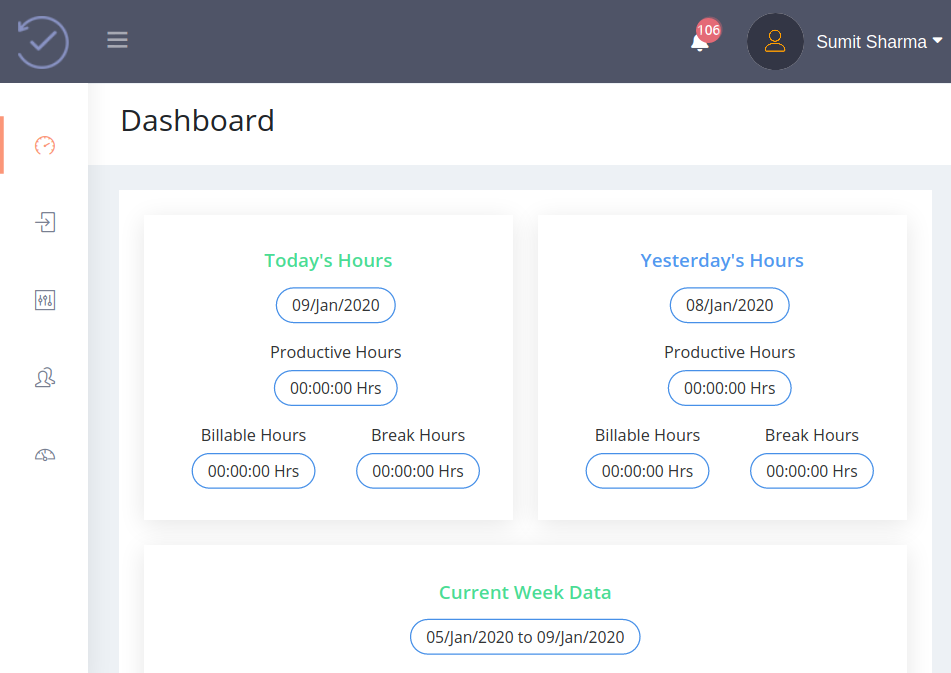 Assure Effort Web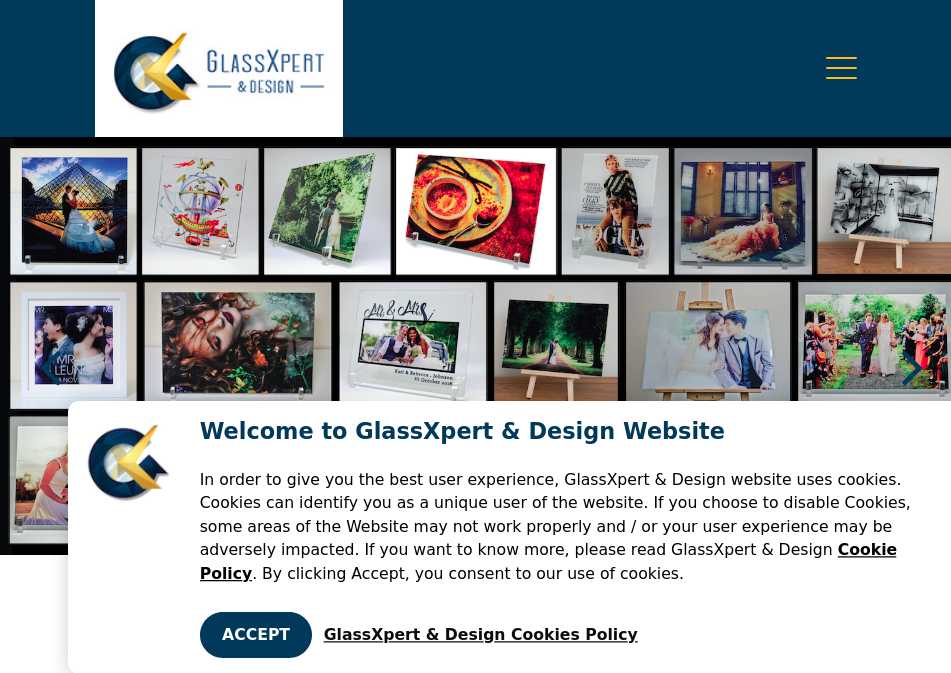 Glass Expert
Hire Our Developers?
We are an India based software development company offering software developers / programmers for hire on hourly or monthly basis. We are focussed on just one thing - quality software development. With 5+ years in business and 7+year in development, we have a staggering 99%+ Job Success rate.
Our processes are simple and transparent. We want a long term relationship and work closely with you to ensure a successful engagement.
Feel Free to submit your Hire our Developer Inquiry, to get a free quote for your project. we will get back to you with the reasonable price.
Get Free Qoute